Commercial
Commercial Structures | Commercial Drainage
We are experienced in foundation repair for all types of commercial structures!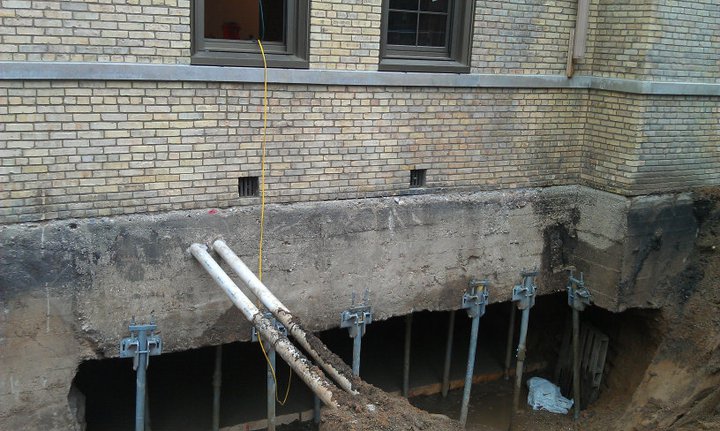 Imagine that you own a large commercial structure or building that is showing signs of settlement. Or, your company owns a large communications tower that is starting to lean or sink. Maybe it's a bridge or tunnel that needs additional reinforcement.
Several State DOT agencies and even the University of Notre Dame have trusted 3D Structural to permanently repair a variety of foundation issues in Civil applications.
Because we use the strongest piering systems on the planet, we can stabilize or lift the heaviest of structures, such as multiple-story or high-rise buildings, grain lofts, and even railway bridges.
A wide range of commercial, industrial, and institutional applications.
Some of the areas where these systems perform well include:
New Construction supporting grade beams, column braces, in compression or tension, and concrete slabs
Retrofit foundations in existing structures where new and expanded loads are introduced
Machinery and equipment foundations for increased load capacity
Wind and seismic loading applications such as sound walls, billboards, and communication and utility towers
Permanent tension hold downs for wind and seismic stability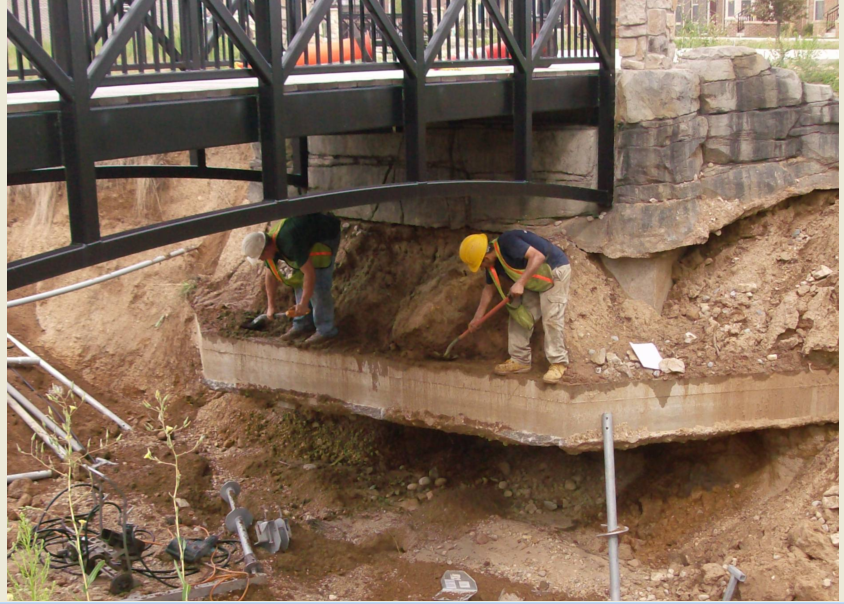 Resist or support virtually any load in any application.
Best of all, it's a fast installation process using lightweight construction equipment and can be loaded immediately with no concrete curing time!
Approved by the national building code agencies BOCA, ICBO, SBCCI, CCMC and ICC, the Chance Helical Pier and Atlas Resistance Pier systems have become the system of choice for architects, construction contractors, commercial and residential builders, engineers, and geotechnical firms all over the world.